Warrior Botanicals Deodorant Cream is the perfect combination of organic plant oils and shea butter that will heal your body and smell fantastic while you sweat! The scent of basil, mint, lavender and clove tea. It gives your skin a fresh smell without irritating the sensitive underarm area. Botanicals Deodorant Cream is designed to work with your body's natural scent signals to balance your natural scent along with seven essential oils essential to strong estrogenic qualities in your body resulting in increased skin sensitivity and acne.
Review of Warrior Botanicals Deodorant Cream
I have been using this deodorant for about a month now and I am so impressed! Had been using another natural deodorant but it didn't work very well and left white marks on my clothes. I was also experiencing irritation from baking soda. This deodorant has worked very well for me. It works great, it smells nice, feels nice going on and does not leave any residue on my clothes. I will definitely be buying more soon!! – Emily Carroll
I am absolutely delighted with this product. I have used it every day since receiving it. It is so easy to apply, and the scent is just gorgeous! The ingredients are very nourishing and I have felt really comfortable using them. It has a delicious natural scent that lasts for hours after applying. This is not an antiperspirant, but it does absorb any moisture from your skin and keeps you feeling fresh all day! – Francesca Begum
Read More: Lush powdered sunshine Review
I have been using this deodorant for a week now and I am hooked! I never thought I would find a natural deodorant that worked for me. The scent is wonderful, not too strong but still noticeable. It goes on super smooth and doesn't leave any residue. I was very surprised at how well it worked. The ingredients are all-natural and seem to work perfectly together. This deodorant may become my daily staple! – Charlie Rees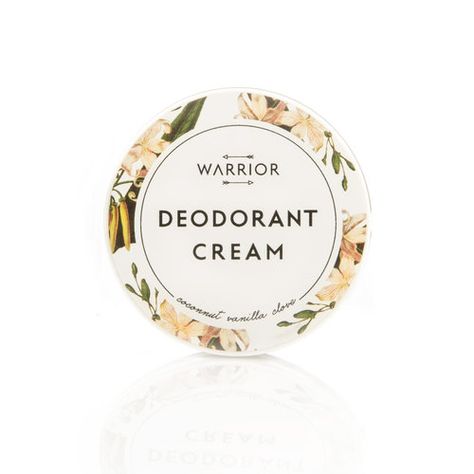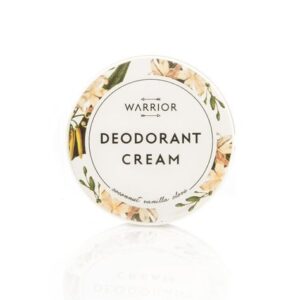 Product Descriptions
Our organic deodorant cream has a fabulous mix of ingredients that have been sourced from our Mother Earth and made by hand in Ireland. We're positive that you'll love what rose, vanilla and cardamon can do for your body. Although this is a solid deodorant, it's applied like an antiperspirant or an all-over moisturiser to give you a lovely subtle glow and help you feel fresh all day long. It is also 100% natural, so it will never irritate even the most sensitive skin or clog pores. It's also vegan & cruelty-free!
Features
1. Keeps you smelling great all-day
2. Long-lasting
3. Help prevent irritation or ingrown hairs
How to Use
1. Start with clean skin
2. Apply a small amount to underarms
3. Gently rub into skin for best results
Buy from Official Website