We all have been there in our life when we regretted cutting our hair too short or were facing too much hair fall, which caused thinning of our hair texture. However, thanks to the beauty industry, one of the simplest solutions to our problem is to try hair extensions.
All you need to make sure is to buy extensions that perfectly match the texture and colour of your real hair, and voila, you are good to go. You can also try any kind of one piece human hair extensions to make it look more natural.
However, choosing what type of hair extensions you want to try completely depends on the looks and maintenance that you want. You can also try different latest and trendy hairstyles with it to add the charm of fashion to your appearance.
So, here are some of the many gorgeous hairstyles that you can try with your hair extensions without getting into much hassle.
Beachy Waves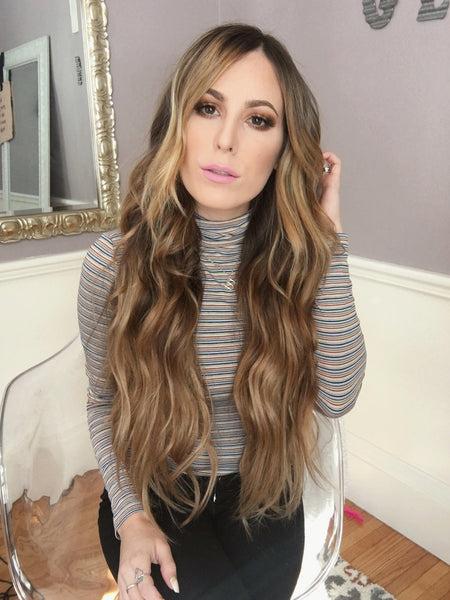 If you are one of those people who are more inclined towards natural and effortless looks, then beachy waves are something that you should certainly need to try this time of the year. They not only look perfect but also help you to blend in your hair extension with your natural hair easily.
The reason behind this is that it will create a bit of a messy yet elegant look and will hide your hair extensions without making much effort. It is also pretty convenient to style and you can carry it all day long without a touch up every few hours.
All you need to do to achieve this look is to wrap your hair around a curling iron, but remember to take big chunks of hair to let the curls be loose. In addition to that, you also do not need to curl the ends of your hair to make it look more charismatic.
Top Knot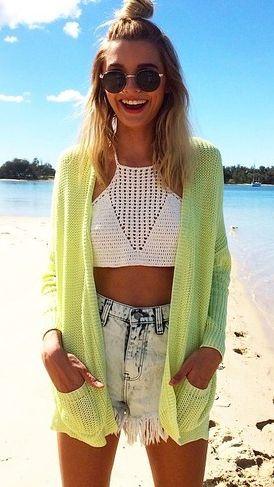 Whether it is about going to a formal event or about taking a stroll outside with your friends, one of the easiest hairstyles that you can try with your Clip in hair extensions on is a top knot that can help you look charming and attractive in an efficient manner.
You can also add a little more variation in it and an element of glamour by trying the top half knot. However, you need to remember to cover up the layer of hair that is attached to the hair extensions to let it blend perfectly with your natural hair.
Furthermore, you can also create a messy knot look by pulling some strands of hair outwards and curling your hair a bit before that.
Stylish Braids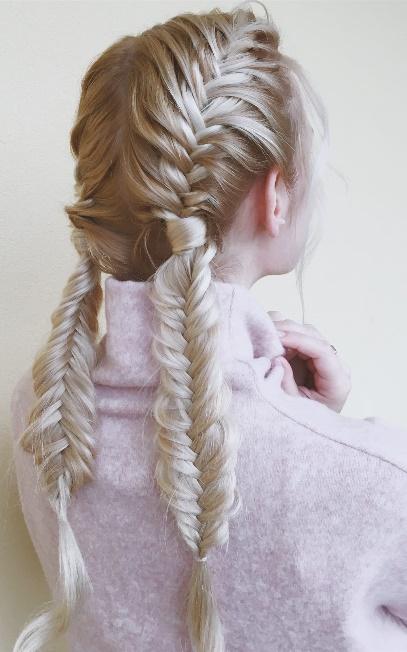 Nothing can beat the charm of braids when it comes to looking gorgeous, especially when you are wearing hair extensions. It also helps to perfectly hide your hair extensions and make your look effortless and elegant.
You can try different types of braids according to your choice and add some variations, such as leaving half your hair open and half braided to enhance the glam-quotient in your appearance.