Whether you're looking for a gift for a special occasion or simply want to show your affection, jewelry is always a good idea. But with so many different types and styles out there, it can be hard to know where to start. That's why we've put together this guide to the best sentimental jewelry ideas for different personalities. From a photo necklace to engraved rings, keep reading to find the perfect piece for the special someone in your life.
For the Minimalist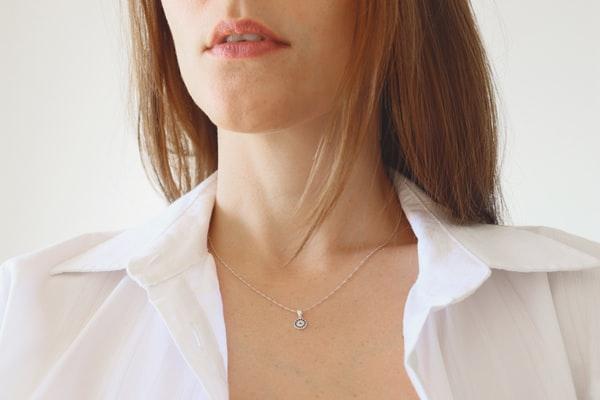 When it comes to sentimental jewelry, sometimes less really is more. If you're a minimalist, you may be hesitant to add any extra bulk or weight to your style, but there are a few pieces that can be perfect for you. A simple necklace or bracelet with a single charm can be a beautiful way to keep a special memory close to your heart. You can find charms in all kinds of shapes and sizes, from tiny charms that can be worn on a necklace or bracelet to larger charms that can be displayed on a key ring or in a cabinet. If you want to keep your sentimental piece subtle, you can also choose a piece that's engraved with a special message. Engraved jewelry can be delicate and understated, or it can be a more dramatic statement piece. If you're looking for a sentimental piece that will last for years, you may want to consider a piece that's made from precious metals or gemstones. A gold necklace or ring with a special inscription can be a cherished keepsake, or you could choose a birthstone ring to represent each member of your family.
For the Extrovert
There's no question that when it comes to sentimental jewelry ideas, extroverts have the advantage. They tend to wear their hearts on their sleeves and are always ready and willing to express their feelings openly and without reservation. This makes them natural candidates for sentimental pieces, which can be a powerful way to express love, appreciation, and other emotions. For extroverts, it doesn't have to be limited to traditional forms like rings, necklaces, and earrings. In fact, there are many creative ways to show your feelings with jewelry. Here are just a few ideas:
A locket
A brooch
A gemstone ring
A birthstone pendant
For the Advocate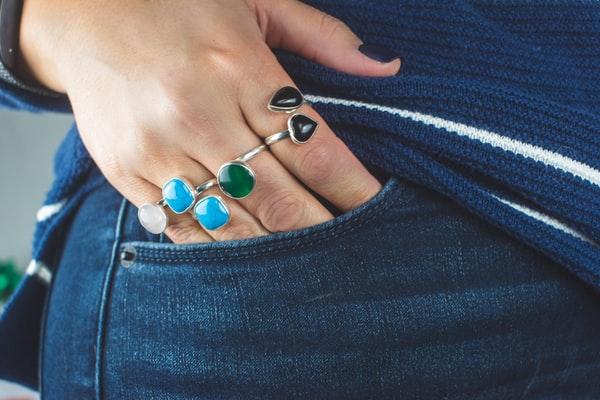 Advocates come in all shapes and sizes. You can find them in your place of work, in your neighborhood, and even in your family. They are the people who stand up for what they believe in, no matter what the cost. They are the people who are always looking out for others, and they never back down from a fight. Advocates are special people, and they deserve to be recognized and appreciated. One way to show your appreciation is by giving them a sentimental gift. Here are some ideas for sentimental jewelry for advocates: a bracelet with charms that represent the advocate's beliefs and values, a locket with a photo of the advocate and a special message, or a pendant or charm that commemorates an important event or accomplishment in the advocate's life.
For the Sustainable One
There are many reasons to give sentimental jewelry as gifts, but one of the most important is that it can show your support for environmental causes. By giving a piece of jewelry that is made from sustainable materials, such as recycled metals and conflict-free diamonds, you can show the recipient that you also care about the planet. Here are some of our favorite sustainable accessory ideas for eco-conscious gift-givers: Give a piece of jewelry that is made from recycled metals, give a piece that is made from sustainable gemstones, or give a piece that is made from conflict-free diamonds.
Sentimental jewelry ideas are important for different personalities because they can represent a person's unique identity and interests. Additionally, they can be a reflection of a person's life journey and accomplishments. Overall, sentimental jewelry is a great way to show someone you care about and appreciate them.