Whatever season it is, the idea of revising the wardrobe is always relevant. Which clothing articles are worth keeping in all situations? Are there specific colour and form rules? Let's have a quick survey of this year's top trends.
Clothes shopping is a dangerous thing. Shop assistants are usually trained tempters who know how to talk anyone into purchasing a piece of clothing. So, before going on a crusade through the nearest clothing stores, consider the freshest ideas from the UK designers.
General Trends
When looking for a quick solution, be sure to remove everything inconvenient from the closet. This season's game is called 'comfort.' So, any clothes with a voluminous silhouette are to be saved. Light colours or the marine blue and black still look very stylish. Have seen a pair of good-looking joggers or nice unisex T-shirts online? Let's continue observing the most fashionable clothes of this season to learn whether these items are worth paying for.
What's In This Summer
In fact, not every piece of clothing goes out of vogue. But its form, palette, patterns, and other nuances tend to change. So, what you should understand are these intricacies. Here are some important tips on different types of clothes not to be ignored.
Jeans
It sounds like an axiom: jeans are always in fashion. This is every closet's staple, of course. When it comes to trendy forms, be sure to choose loose, even baggy models. Although high-waisted jeans are still in trend, low-waisted ones will look more fashionable this summer. Straight-leg jeans are also in.
Unisex T-Shirts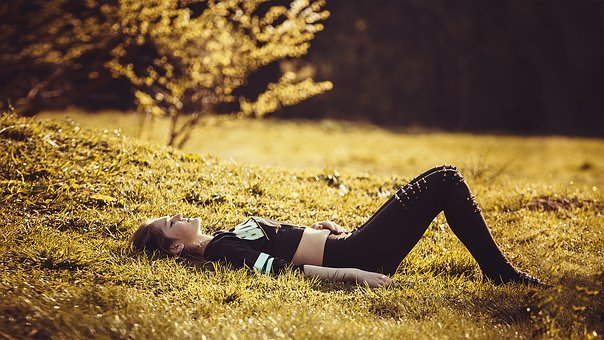 Every closet should possess one more indispensable attribute of the present day. This is a classical tee, usually unisex and made in a minimalistic style. By the way, sales performances of such stylish online stores as Boy London show that this item is the top-preferred online purchase of online shoppers. Trendy colors include pure black and pure white. Patterns are allowed when they do not ruin the general sense of minimalism and lightness.
Skirts & Dresses
What can be more comfortable than a loose, light dress worn on a hot summer day? Which length is appropriate? We dare say, any. The only rule here is to feel at ease. The best colour solutions are monochromatic. However, the combination of two light, neutral ones won't do any harm. Cobalt blue is still in style. When it comes to materials, opt for natural ones, including cotton, linen, and wool. Bamboo and flex are trendy, too. The same is true for the skirts. Don't be afraid to maximize their volumes!
Joggers
They are still in fashion. So, we are free to keep our top-preferred combination of printed unisex T-shirts and baggy joggers on the list. They are perfect matches for sweatshirts and tops. So, it's high time to buy a couple of them.
What Is Out in 2022
The same items from above can be absolutely out of style this season. It concerns even jeans. Avoid purchasing skinny ones since their look is out of fashion. Designers also recommend forgetting about such clothes as long sweaters and short blazers. A-line dresses and skirts are also out. Finally, the main rule is to be learned: avoid everything uncomfortable and vulgar. Minimalism and solid (or neutral) colours are this season's hits.