Today, I have decided to review this brilliant Mellor and Russell simply bright cool silver hair dye. Though there is not a great deal of information on the website and internet about this cool silver hair dye which you get in Poundland. Before seeing this best bright silver hair colour in Poundland, I'd not even heard of Mellor Russel in the hair care sector. But I am a bit crazy for hair colours especially when it is bright silver hair dye. Therefore, I decided to use it and write product reviews.
My expectations were not high with this new hair colour so I picked silver colour dye though I am not a light blonde to go silver. It may appear better on creamy yellow pale colour to get the perfect cool silver shade of the dye. However, my main purpose was to ash out and cools down the rest of my blonde colour hair which was looking a bit odd funky at that time.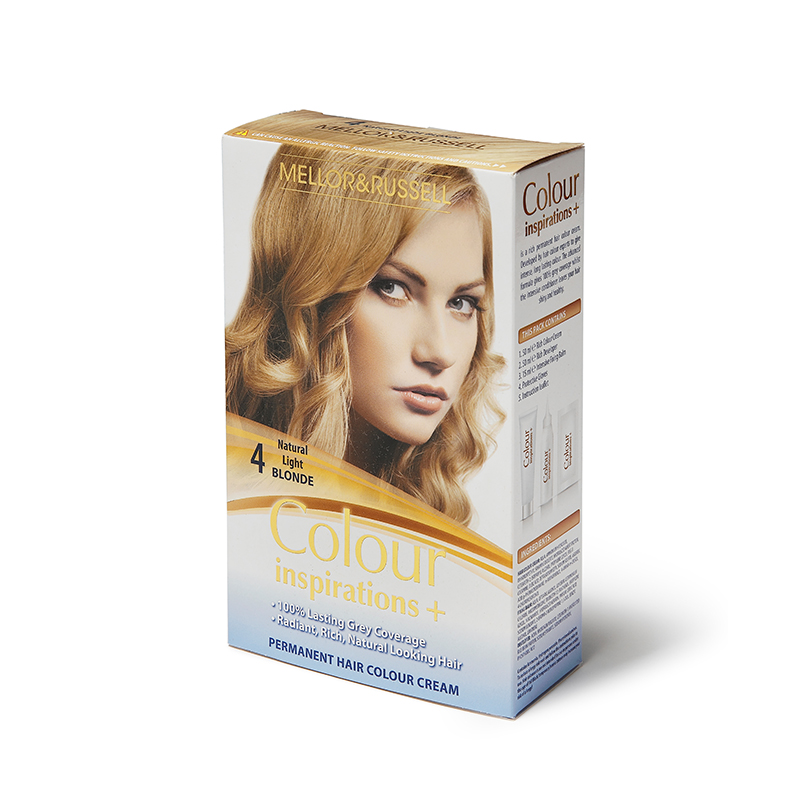 So, here I have brought you Mellor and Russell hair dye review in cools silver permanent hair colour.
The solution comes in the beautiful silver shade that can colour your hair with trendy shades. It is easy to use permanent hair colour that provides the hair with intense colour pigment and give complete grey coverage, making your hair look bright, shiny and beautiful with a long-lasting result. The hair colour is suitable for blonde, grey and pre-lightened hair if you wish to achieve the maximum colour result.
The notable thing is that I could not find any information related to the uses and benefits the hair dye on the Mellor and Russell website. At 1 Euro which is the price of this hair colour, you get a cool silver box due which is fairly basic and suitable at this amount. The box contains a pair of gloves, a developer and a tube f colour with the instructions which are in the reverse of the cardboard box. It did not come with any conditioner but what would you expect in 1 Euro.
On the other hand, the product come in the quantity of 70ml so if you are planning to apply it on all over your long hair then you should buy more than one box. Further, I was only looking for good colour and I was even sure what result it will give my hair to I bought only one box. I started by applying it on my towel-dried hair which was a bit wet. So, you can say that I was using it as a toner for depositing and I was not looking for an intense result. I only applied the hair colour on the areas I wanted to colour. Gave it a comb through and left it to develop while checking in every 5 minutes.
As the instruction mentioned to keep it on the strands for 15 minutes, so I started wiping it off at 16 minutes. I rinsed the dye from the hair using cool water, popped conditioner on for a few minutes to get the shiny result and then rinsed and dries the hair like usual.
I resulted pretty well as it definitely toned down my brassy/golden parts and turned the yellow into cooler looking hair colour. I was happy that I can use this for my in-between hair colour sessions as a toner. But if you are looking forward to using this on more blonde hair shade, I pretty sure you will get the perfect silver shade which this hair colour offers.
All in all, I will recommend Mellor and Russell hair dye to the blonde hair colour to give the hair a perfect shade of cool silver hair colour.