False lashes look stunning on small eyes. In fact, they are one of the best ways to enhance tiny peeps as falsies not only increase the natural lash volume and length but also make eyes look bigger. However, achieving big eyes goals can be a bit tricky, a little wrong move can turn small eyes from dramatic into traumatic. You have to be careful while choosing a pair for your small eyes.
It's not a big deal when we are here. We have tips to buy perfect fake lashes for small eyes that will help open up without looking heavy on lids, and how you should trim and apply to create the illusion of larger and prominent eyes.
Why do Small Eyes Look Weird Wearing False Lashes?
Falsies or small eyes both are not guilty in such cases. The wrong selection of false lashes style, size and curls make them look terrible.
Very thick long fake lashes weigh down small eyes making them packed and overwhelmed. Instead of looking good, they will ruin the whole face look. One general reason behind this is falsies are made to cater to the biggest eyes so they are not a good fit for small eyes. Similarly, cat-eyes are the sexiest popular style, but not at all flattering on small eyes.
Secondly, in most cases, women don't exactly know what shape of the eyes they possess. It takes a bit of work knowing your eye shape and finding the right pair but not much.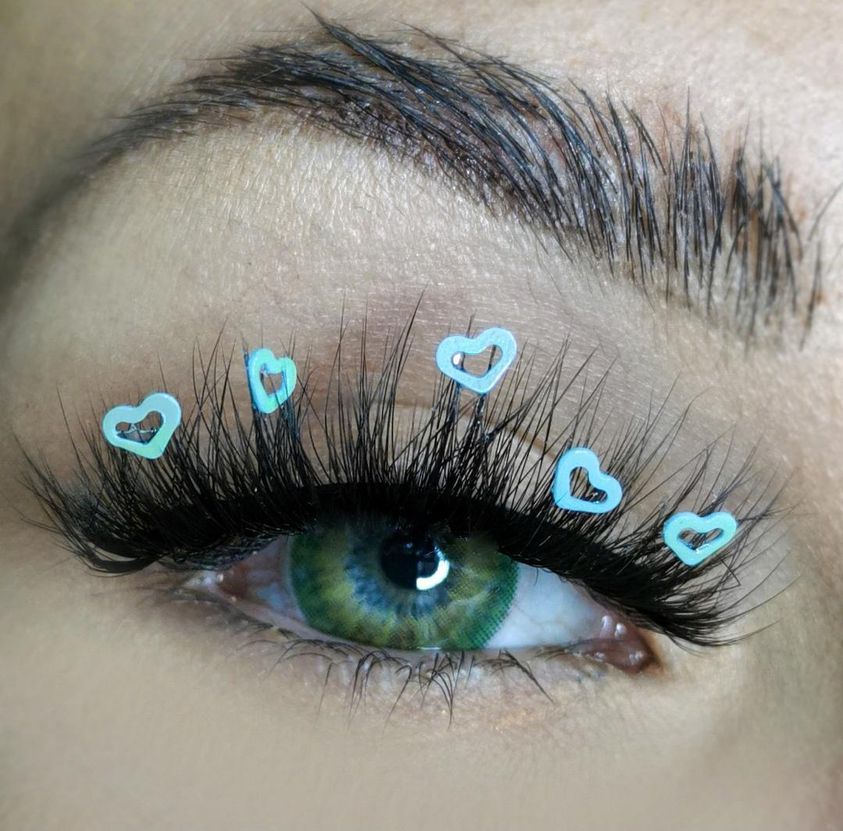 What are smaller eyes
Before getting fake lashes for your pretty but petite eyes, figuring out the exact eye shape is essential. Small eyes can be hooded, or monolid. Determine your eye shape and look for the best fake lashes for your specific shape.
The best fake lashes for small eyes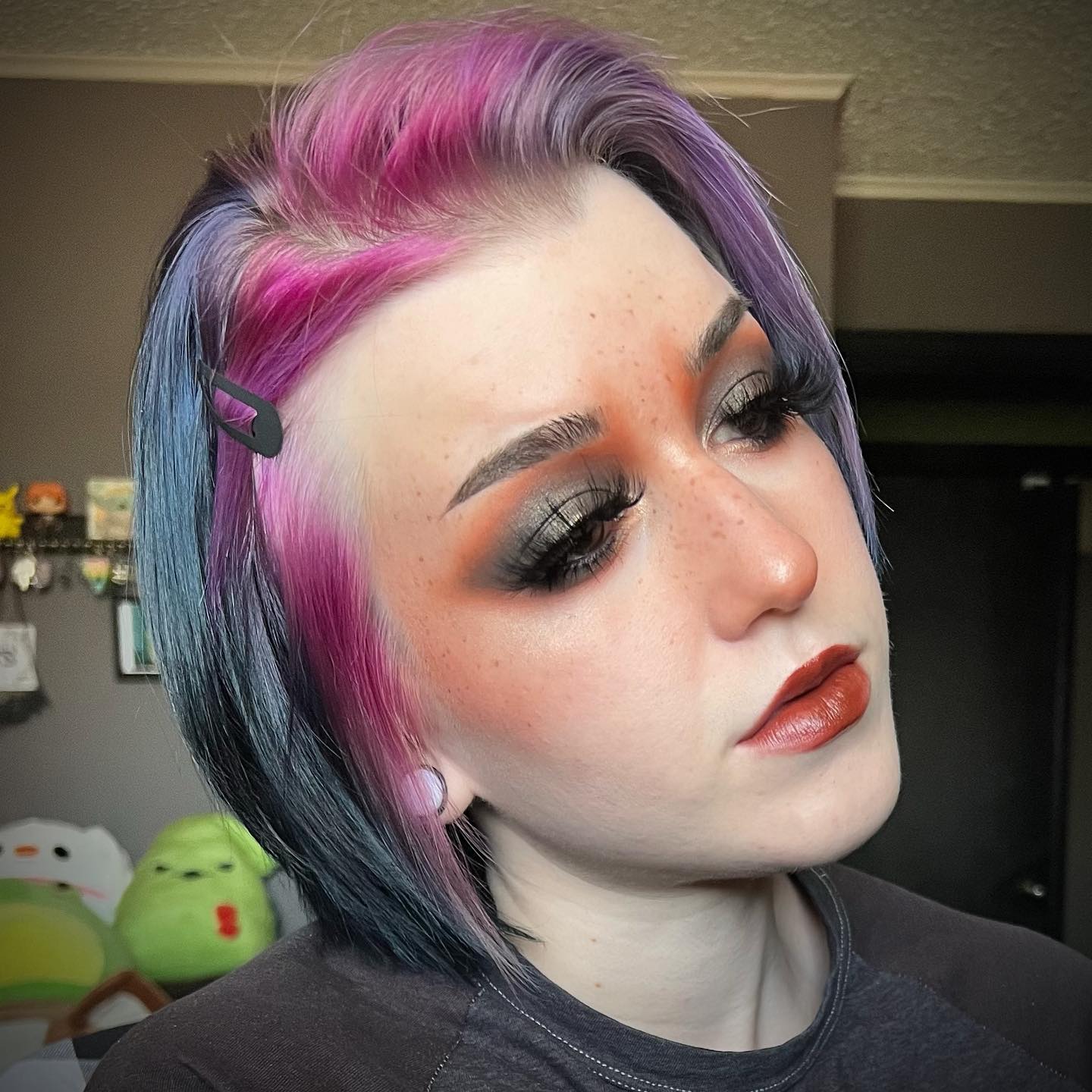 It'll take some trial and error to discover lash brand and style to make small eyes pop. Some common suggestions for all types of small eyes are:
Stay Natural
As a rule of thumb "stay natural" Look for a pair which is not dramatic. On the other side, don't wear lustrous, shiny low-grade lashes, they will look artificial crushing your looks. Either buy real hair lashes or high-quality faux mink lashes if you want a cruelty-free option.
Length
Length is the key feature that can make or break the look of small eyes. Long fake lashes or exaggerated lengths are a BIG NO for small eyes.
Choose lashes with short lengths as they will help emphasize your lash line without being so bossy on your eyes. You can either choose multi-layered short lashes for evening looks just for a little drama.
A soft tapper towards the ends is just right for creating an elongated effect for small eyes. The outer flare will add an extra dimension to tiny eyes making them prominent.
Thickness
Prefer falsies having thin (small diameter) and light strands. They'll blend well with your natural lashes making them fuller without overpowering your eyelid.
Wispy, layered textures are okay but always make sure they are not too dense and thick.
Curl
Select a curl up and away from the eyes. Usually, curl B is considered the best for small eyes as it looks gorgeous yet natural for small eyes.
Lashes for hooded small eyes
For hooded small lashes having slightly longer lashes at the center can vividly open eyes making them look brighter, and enlarged.
Rounded shape
Rounded shaped lashes are flattering for small eyes as well. That means shorter at the inner side, longer in the mid and again tapper out towards the edges. It makes small eyes look larger, opened up.