Travel has never been so easy. We have become a global society. Travel is commonplace for people in all classes in life, especially for lottery winners. When someone has won the lottery, travel is usually top on their list of things to do. Sometimes this is the first opportunity a winner has ever had to explore the world. That is when they turn to articles as you'll find on Lottoland. These helpful articles will have you traveling the globe and dressing like you're rich.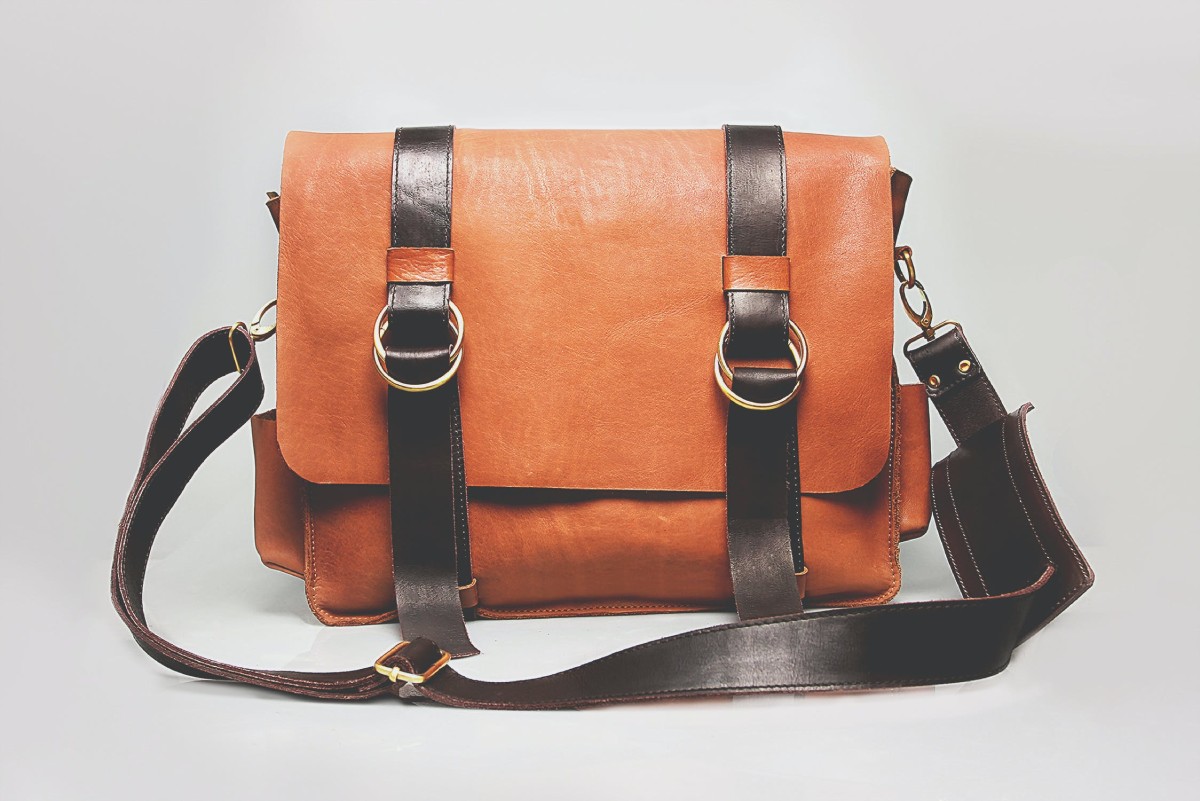 Photo credit: ge yonk
Essential Items
If you were lucky enough to unpack the luggage of a wealthy person, you would find the following items in their bags. These are items you don't leave home without. Of course, you have to consider the weather and the situations you will face on your trip. This is a basic, must-have list. For more ideas click here.
Traditional tortoiseshell sunglasses cannot be outdone. Because they are chic and understated they usually wear well with any style trend. They make a statement of "old money."
Navy blazer (weighted for the season)
A navy blazer is easy to dress up with a skirt and simple blouse or dressed down with a button-down and jeans. It works anywhere. Don't forget to accessorize properly to complete your look.
Another versatile choice that can be worn in many ways. You can even wear it with walking shorts and a belt. Gray is a good choice or a (light-weight) white works with everything.
Never leave your home without at least two white (and one baby blue or pink) button-down shirts. There is just nothing you cannot do with a white button-down. Wear them tucked into slacks or belted with jeans. Cuff the sleeves and wear khaki shorts and sandals. Wear them open over a mid-drift tank top. Keep your travel iron handy for touch-ups. You will reach for these throughout your trip.
Cardigan (take a couple of styles so you will have long, short, soft, and bright)
Drape a cardigan over your shoulders. Pull your shirt cuffs through the arms of the sweater and push the sweater up a bit for instant style.
Camel coat (weighted for the season)
A Camel Coat covers up any fashion mess. You can get a nice range of colors. Each of them will look very rich and structured. Cinch it for a pulled-together look. Throw on a crossover bag over and grab your sunglasses. You could be off to anything from a business meeting to a coffee date. Even if you are wearing a tee and cut-offs under, no one will ever know.
A quality watch fits your style. It is more than functional. It is a lovely piece of jewelry. It is a part of fashion that is expected. So, consider it an investment. You do not have to spend thousands. Look for deals from shops that take trade-ins.
The Classic Little black dress
Wear it with flats and a neck scarf. Wear it with pumps and pearls. It can be worn to just about anything.
While travelling take the opportunity to show off your jewelry. It is okay to be bold and flashy. Bangles, clunky necklaces, earrings, and big rings, work great while traveling.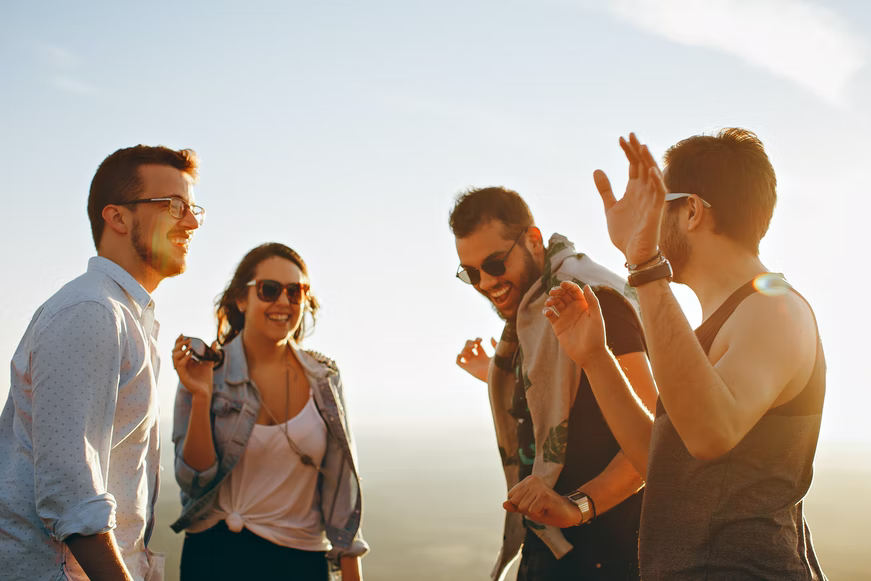 Photo credit: Helena Lopes
Personal Grooming Attention
You must have haircuts that are easy to maintain. Do not wait until you "need" a haircut. Have your hair and eyebrows trimmed often. Men have beards trimmed often. When traveling, simple styles fall into place.
Cosmetics, perfumes, and colognes
Keep cosmetics to a minimum while traveling. Apply simple make-up during the day and wear more when you go out in the evening. Consider the Boom products by Cindy Joseph. Even celebrities have reported keeping the trio with them. It is a simple product that comes in a three "stick" set that can be worn as a blusher, lip color, and eye shadow. It looks natural and beautiful.
Always wear quality perfume and/or cologne. Remember, people should have to be speaking to you to smell your scent. They should not be able to smell you when you walk into a room.
Clean lines – freshly ironed
Your clothes should be freshly starched and ironed. Wrinkled or worn clothing is unacceptable. Polyester? Just no.
Bag and Shoes
Your bag and shoes are always noticed. Invested in your accessories. Go with a basic leather tote bag and ballet flats or loafers.
Logo- No Show
Regardless of what the media would have you believe, the upper class never shows logos. Clothes and accessories that look like a billboard are not worn by the wealthy.
Conclusion
So, there you have it. With a few essentials and these basic tips, you will fit in with the jet-setters. You can go anywhere on the globe in style. After all, you won the lottery! You can certainly afford the luxuries!