Balmi SPF 15 lip balm is loaded with a host of nutrients, vitamins and oils to nourish and protect your lips from the elements. The balm contains some antioxidants which help improve your lip health by keeping them supple and healthy. It also contains soothing Shea Butter which helps reduce friction and assist in the absorption of the serum. Lastly, there are Jojoba Oil and Vitamin E which act as antioxidants which help protect against free radical damage and poor skin barrier function which can occur due to dry skin or even using cosmetics often.
Review of Balmi SPF 15 Lip Balm
Balmi is the best lip balm I've ever used. I can't recommend it highly enough, it's nice and soft, not too oily, and the flavour lasts on your lips instead of just being that you put something on them. I've found myself using this every day since I bought it and I really love how soft it has made my lips. A must have for any lip product fan! – Francesca Kirk
I have been searching for an organic and natural lip balm for ages. I have so many allergies that I can not wear any of the standard commercial brands. I was so excited when I found your website and saw how many different options you had available. Thanks so much for making this product, it is just what I was looking for. – Alisha Herbert
I first discovered Balmi SPF 15 Lip Balm when I was at the beach and I forgot to pack my favorite Burt's Bees Lip Balm (which does not contain SPF). It was the hottest day and I was very disappointed because of it, but once I applied Balmi SPF 15 Lip Balm, my lips were protected and feeling great! I really loved the natural ingredients in this lip balm, and found it to be so much better than the i have. – Shannon Farrell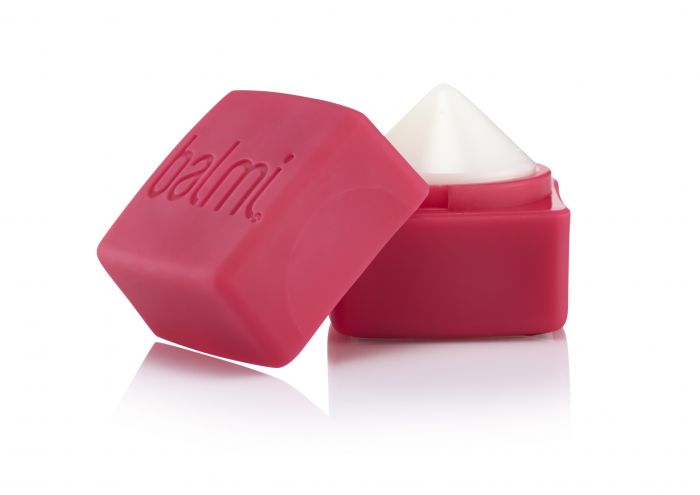 Product Descriptions
Balmi SPF 15 Sunscreen lip balm is designed to repair, renew and protect your lips with antioxidant-rich Vitamin E, soothing Shea Butter and Jojoba Oil to help leave your lips moisturised, soft and super smooth. With SPF 15 sunscreen protection for both UVA and UVB rays, this all-in-one product also helps protect against harsh weather conditions while fighting free radicals to prevent premature ageing of the skin. Available in four delicious flavours, including Peppermint, Coconut, Lemon Balm & Vanilla or Chocolate & Coffee. Being an all-natural product it is safe for use by even children (under adult supervision).
Features
1. Contains SPF 15 Sunscreen and UVA & UVB Protection
2. Helps maintain healthy lips
3. Keeps your lips moisturised and soft
How to Use
1. Smooth balm onto your lips and let it absorb
2. Use it as your daily hydrator
3. Revitalise your lips by applying more!